Sara Bachour
Jury Rapport
Juryleden
Thom Puckey
beeldend kunstenaar
Hélène Webers & Mels Evers
curatoren
Martin Schmidl
beeldend kunstenaar en curator, München
Jury Rapport
The jury is impressed with the work by this year's graduates.
Their practice is very diverse, unique and of good quality.
A selection of candidates was named for the Gilbert de Bontridder Award.
It took a lively discussion to come to our final decision. However, we are very happy to conclude that our prizewinner has a strong vision.
The jury highly appreciated being introduced to the work, also in conversation with Sara Bachour: we find her work innovative, convincing and of high quality.
Presenting a diversity of work in good physical presence, her strong signature runs through as a common thread. The work is based on openness of ideas and triggers curiosity.
The everyday is shown in appealing aesthetics, introducing a joyful and refreshing experience. With intelligence and humour, greater meanings unfold on multiple levels.
We encourage Sara to continue developing her work from this solid base also from a conceptual point of view and expect to hear much more from her the coming years – to which we are looking forward!
Fotogalerij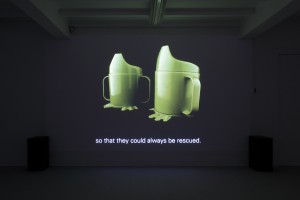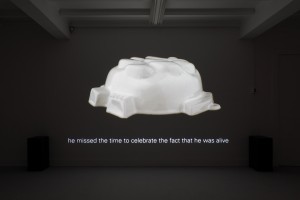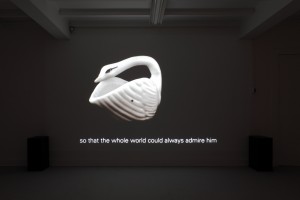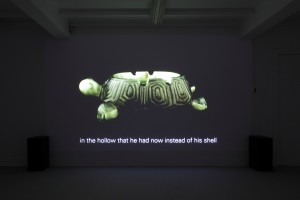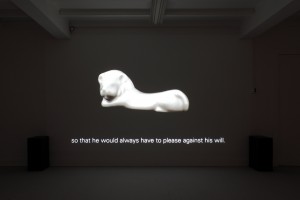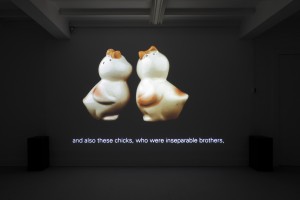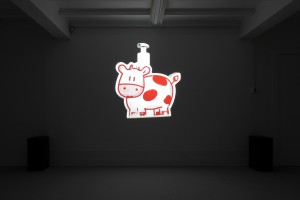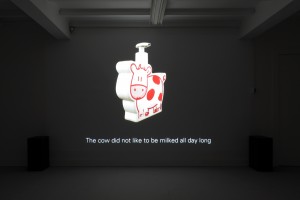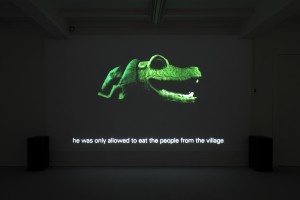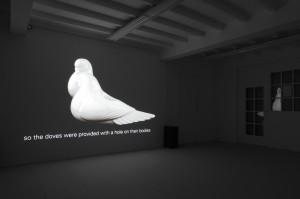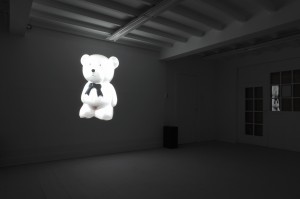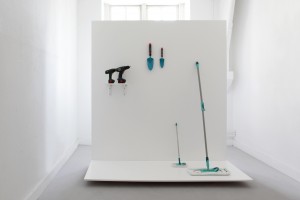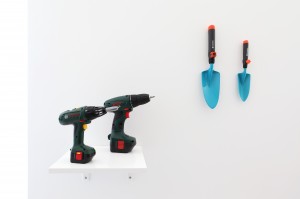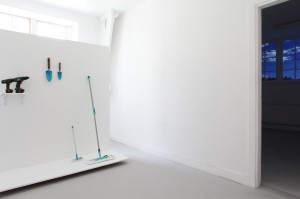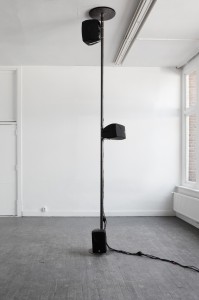 met dank aan